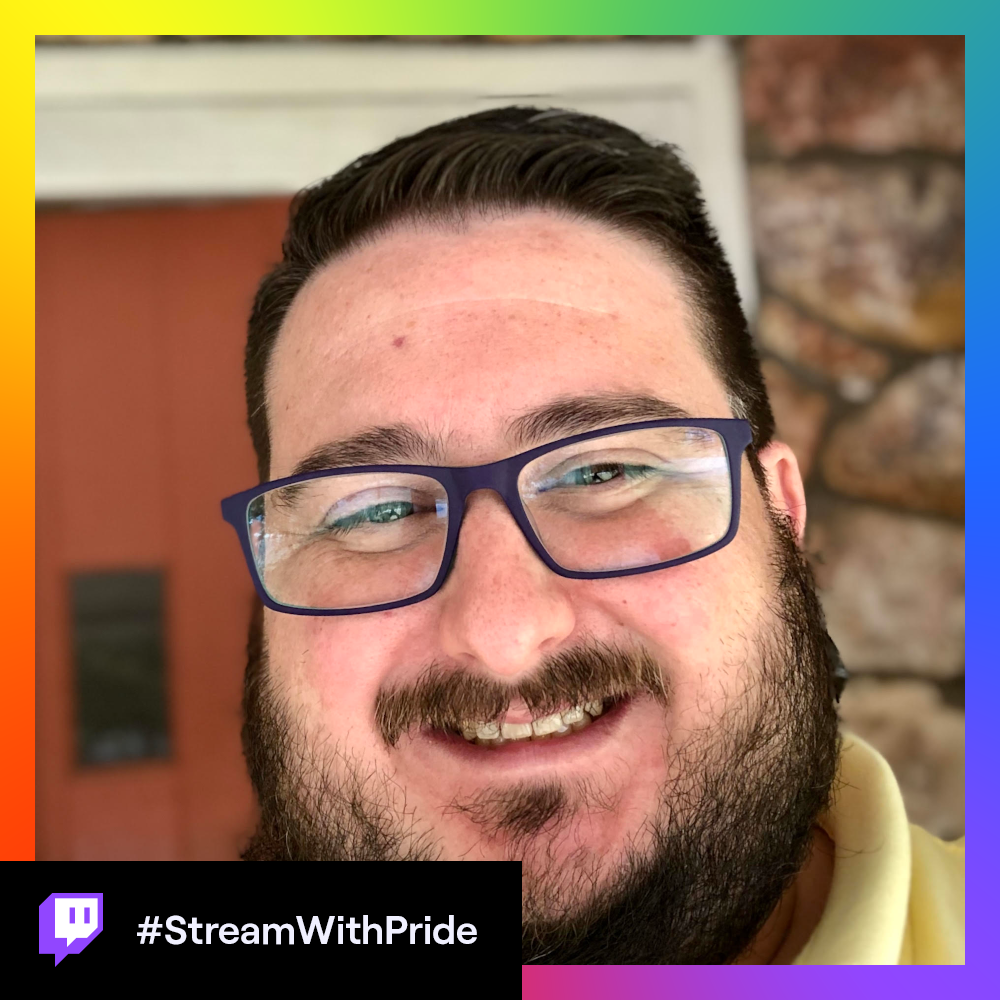 Hi there!
I'm Joe, but friends call me Little (lil') Joe, and I'm a wannabe ga(y)mer!
I've been interested in gaming most of my life… from my first console, an Atari 5200, to my current PC rig. Unfortunately, I've never been really good at it. Sure, I've managed to save a few princesses, conquered Ganon, rocked out on Rock Band, and even earned a few coveted Fortnite Victory Royales. However, I would still consider myself an amateur. But that doesn't stop me from having fun (and cussing a lot along the way)! While I have no aspirations of being a pro, I enjoy hopping into a game and getting lost in the various worlds fighting the latest foes.
I'm also slowly getting into streaming. I have a small twitch following, and who knows, I may one day hit affiliate status. However, my main goal is to have fun and be a part of a community who shares the same interests. If you're so inclined, you should pop over and give me a follow!
This site is a chronicle of my adventures. I hope you'll visit often to check in on my latest antics and have a laugh or two at my expense. If I'm online, stop by, say hello, and hang out for a bit.
Thanks for checking out the site. Be good to each other!